The Josephine Events Venue
For Timeless Celebrations
(02) 8-925-3152 * (046) 440-3004
0998-548-4100 
josephineevents.cavite@gmail.com
We are the newest destination for Cavite events
such as weddings, parties, conferences and other gatherings
that require a touch of class and elegance.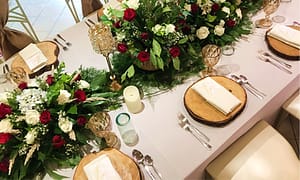 Spend your time celebrating with all of the most important people in your life. Whether it's for an intimate celebration or a grand get together, we have the venue for you!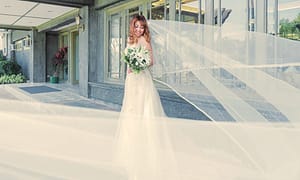 Allow for the most elegant, beautiful and classy events to be held in one of Cavite's newest venues that has been anchored by more than half a century of excellence.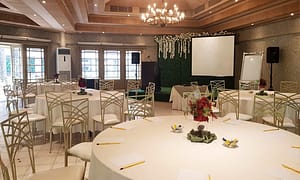 Corporate Events & Meetings
If you need a venue for company meetings, seminars, workshops, launches, conferences or other events, we have the perfect package for your business' needs. 
The Josephine Events Venue