About the Josephine Events Venue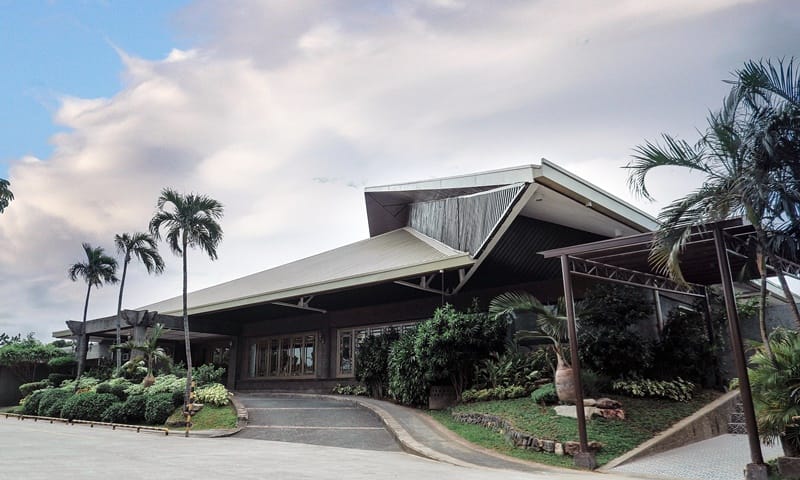 The Josephine Events Venue is the newest destination for Cavite events. From weddings and debuts to conferences and performances, we can provide you with a classy and elegant venue that will go above and beyond any of your expectations. 
We are the perfect location for meetings, conferences, parties, weddings, graduations and other gatherings as an all-in events destination with several catering options, lighting and sound systems, photographers, videographers and other partner suppliers that you might need for any event. 
From the same company that gave you the Josephine Restaurants in Cavite and Metro Manila, as well as the Water Camp Resort in Cavite, the Josephine Events Venue carries the same standard of service that has satisfied clients and customers for more than 50 years.
The Josephine Events Venue